A new study conducted by Climate Central and published in Environmental Research Communications explores an array of possible futures for America's coastal wetlands—the most advanced national-scale analysis to date.
Take a Look
Summers are warming across the U.S. Since 1970, average summer temperatures have increased in 96% of 246 U.S. locations analyzed.
Read More
New Climate Central analysis shows more frequent fire weather conditions across much of the western U.S. since 1973. Fire weather days have increased in all four seasons—especially spring and summer.
Read More
Search by city, state or zip code to track the risk of flooding in your area.
Climate Matters provides meteorologists with data & graphics on local weather events and their link to climate change.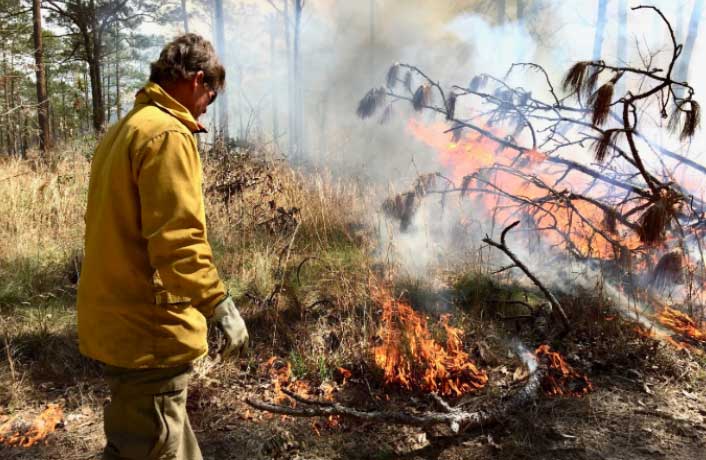 Guided by data and science, our journalists collaborate with local newsrooms on compelling climate change coverage.
Climate Matters Highlights
New Toolkit
Resources on multiple health impacts of climate change, including locality-specific data and background information.
Special Sections & Tools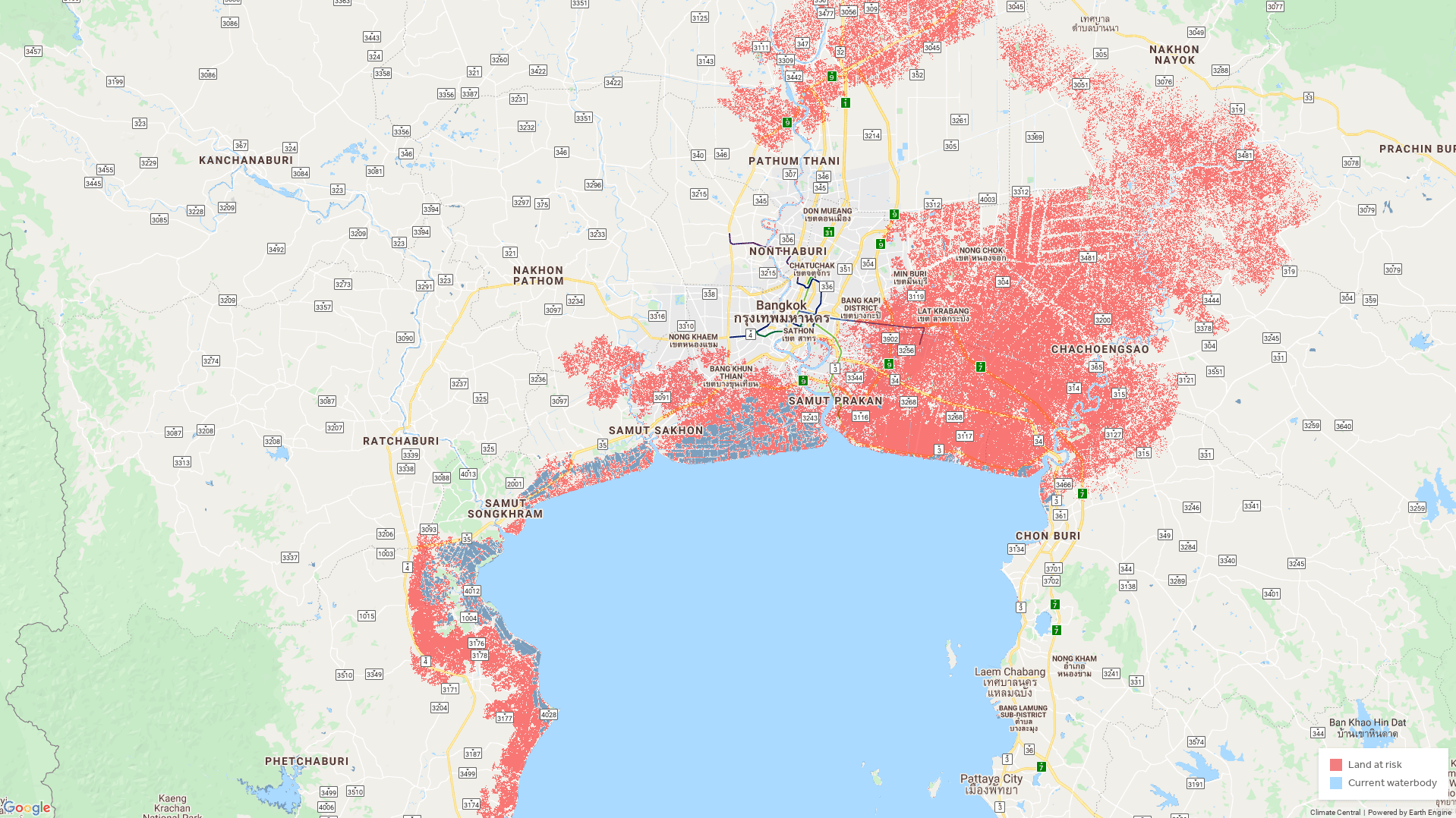 Improved elevation data indicate far greater global threats from sea level rise and coastal flooding than previously understood.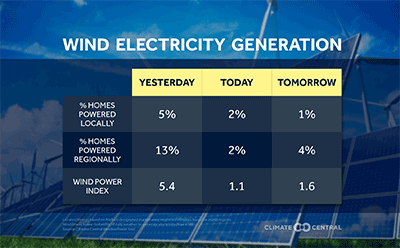 Use WeatherPower to bring wind and solar electricity generation into your forecasts, based on your local installed renewables capacity.
Realtime Climate monitors local weather and events across the U.S. and generates alerts when certain conditions are met or expected. These alerts provide links to science-based analyses and visualizations—including locality-specific, high-quality graphics—that can help explain events in the context of climate change.
Trending Stories
Connect with Us