Climate Science
Climate Central is a leading authority on climate science. Our science team cuts through the hype with clear-eyed analysis of climate change, delivering just the facts and findings. We dig deep into the the data to produce reports on climate trends and impacts, from state level temperature trends, to wildfires, heat waves, drought, precipitation and more. Our reports make climate change interesting and meaningful to people where they live, and provide policy-makers with objective, relevant facts on the issue.
See our Climate Change Outreach presentation.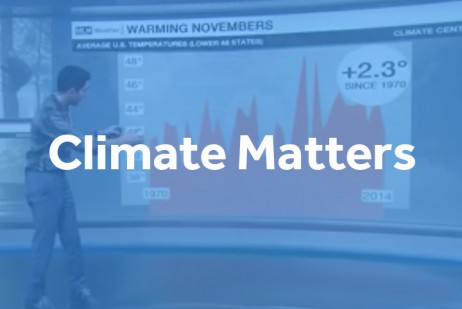 Graphics and workshops that help local TV meteorologists talk about climate change with their viewers.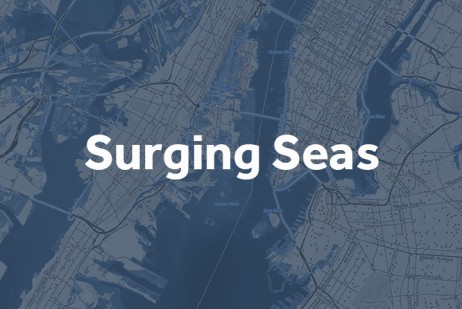 Interactive maps that show the risks sea level rise poses to coastal communities down to the neighborhood level
Climate Central in the Media
Climate Central Analysis Featured on 'Katrina 2065'
Ben Strauss on Coastal Flooding with PBS NewsHour
Climate Central's Days Above Analysis Featured on The Weather Channel
Bernadette Woods Placky Talks Heavy Rain with Sam Champion
Alyson Kenward Discusses Alaskan Wildfires on The Weather Channel
Sean Sublette Talks Weather, Forecasting nd Climate with Larry Mendte
Heidi Cullen's Senate Testimony on Climate Change
Ben Strauss' Senate Testimony on Sea Level Rise
Heidi Cullen Tackles Extremes on MSNBC
Ben Strauss Talks Hurricane Sandy, Rising Seas with Anderson Cooper
Climate Central in the News